UniSphere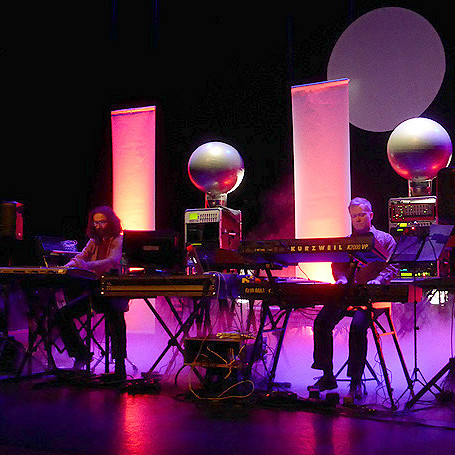 UniSphere
-------------------------------------
René Splinter & Eric van der Heijden started their collaboration in 2013.
This resulted in a first Album in 2015: Endless Endeavour.
Combining both René's & Eric's own specific styles & influences, UNI Sphere's music developed into a new style: UNI style.
A style on its own, not to be placed in a certain category.
Inspired by all musical elements and techniques they have come across; they create their own sonic reflections and stories about the influence of time.
UNISphere will be presenting their long awaited brand new album TempUS, which will be released on E-Live.