Gert Emmens and Ron Boots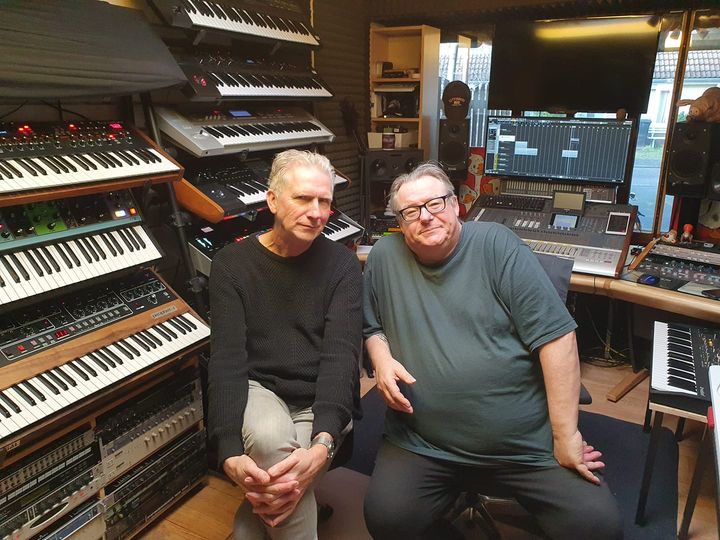 Gert Emmens and Ron Boots
Gert Emmens and Ron Boots togehter on stage!
A NIGHT AT BLACKROCK STATION was their very first real collaboration and it is a big one!
A big album at the height of what we can expect from such a collaboration between two artists who are at the top of their art.
Big heavy Sequencing, evolving electronic rock parts, full force drums and evoking ambiences which fits all toghether in this stunning release.
And now it is time for Ron Boots and Gert Emmens to to put this fusion live on stage, it is their mission to give us a full blast of EM.
They will be joined on stage by Harold vd Heijden on drums.
Imagine 2 drummers and the power sequencing of Ron and Gert !! This will be EPIC!